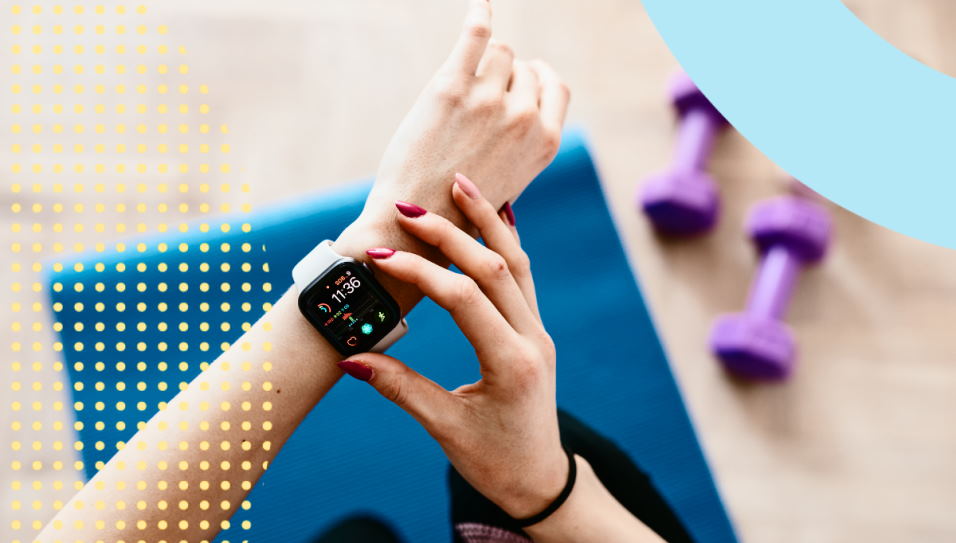 The Best Manicures for Fit Girls Who Need to Look Good at the Gym
When you're an active fit girl, finding the time to take care of yourself can be challenging. From hitting the gym and errands in between, it's rare that you get a chance for yourself. But just because you lead an active lifestyle doesn't mean you can't look good while doing so! In this blog post, we'll explore how getting the perfect manicure can help keep your hands looking great even when they come in contact with dirt and sweat at the gym. Read on to find out all about how finding quality products and taking extra steps will ensure that your next fitness session looks as good as possible!
Sporty manicures that will make you look and feel like a pro
One of the hottest trends in manicures right now is sporty nails. Whether you're a soccer star, basketball player, or all-around sports enthusiast, these designs will make you feel like a champion before even stepping foot on the field. From bold colors and graphics to subtle accents that give your look some extra flair, there are lots of ways to create the perfect sporty nail design.
Try out one of our favorite looks: Start with a base coat of black or gray for added drama. Next, choose one or two accent shades such as bright blue or red – whatever colors best express your team spirit – and add them to the ends of each nail. Then, try painting stripes onto your nails with thin strokes of white nail polish for extra pizzazz. Finally, opt for an ombre effect with two or three muted shades of the same color for a more subtle approach.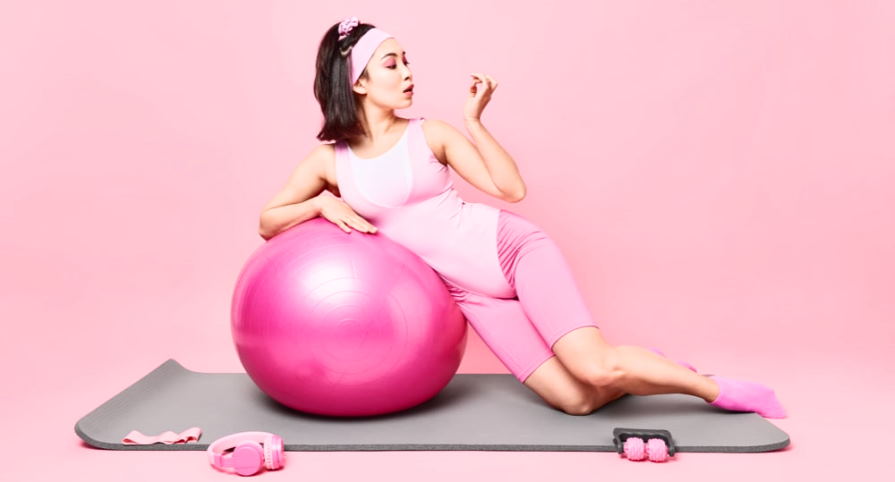 If you want to stand out, try 3-D designs featuring your favorite sports symbols, like basketballs and footballs. Or go abstract and paint tiny stars or lightning bolts onto each nail – perfect for standing out in any crowd. Finally, to keep your manicure looking fresh, use high-quality products that will last through all the hustle and bustle of training day. With these sporty nail designs, you'll look and feel like a pro no matter your game!
Manicure ideas for active girls who don't have time to sit still
With an active lifestyle, it can be difficult to keep up with regular manicures. Fortunately, there are some quick and easy manicure ideas that you can do on the go!
Short Nails: When you don't have time to sit still for a full mani, opting for shorter nails is always a great option. Short nails are easier to care for and less likely to get damaged during physical activities. Try painting them in fun colors or adding simple nail art designs like polka dots or stripes for a bit of style.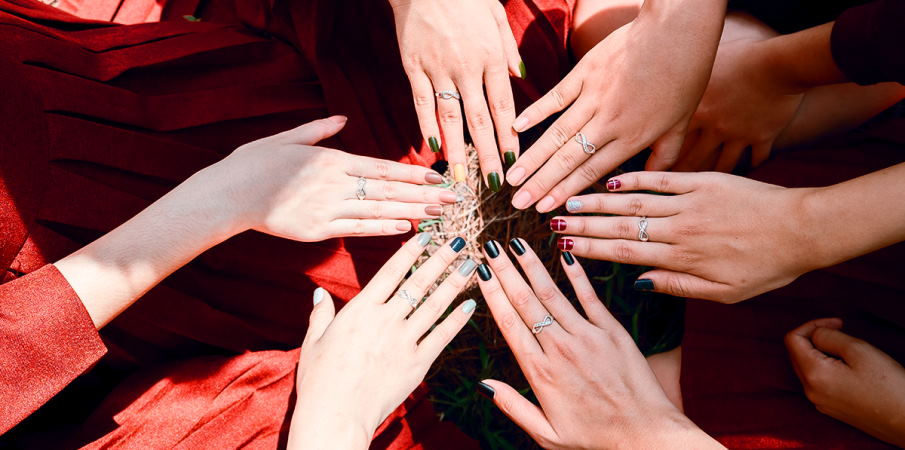 Gel Polish: If you're looking for something more long-lasting, gel polish is the way to go! It will last longer than traditional polish and won't chip or wear off as easily. Plus, you don't have to wait for it to dry since it cures with a UV or LED light.
French Manicure: The classic French manicure is an easy and stylish look that can be done quickly. All you need is two different colors of polish and a nail art pen or brush to create the tip. Then, add fun embellishments like sparkles or glitter for an extra flair!
Nail Stickers: If you're in a rush and don't have time for any painting, nail stickers are a great alternative. They come in many different designs; all you need to do is peel them off the paper and stick them onto your nails. You can even mix and match patterns for a unique look.
No matter what type of mani you choose, having fun with it is important! With these quick and easy manicure ideas, active girls can still enjoy beautiful nails without taking up too much time. So go ahead and give one of these looks a try today!