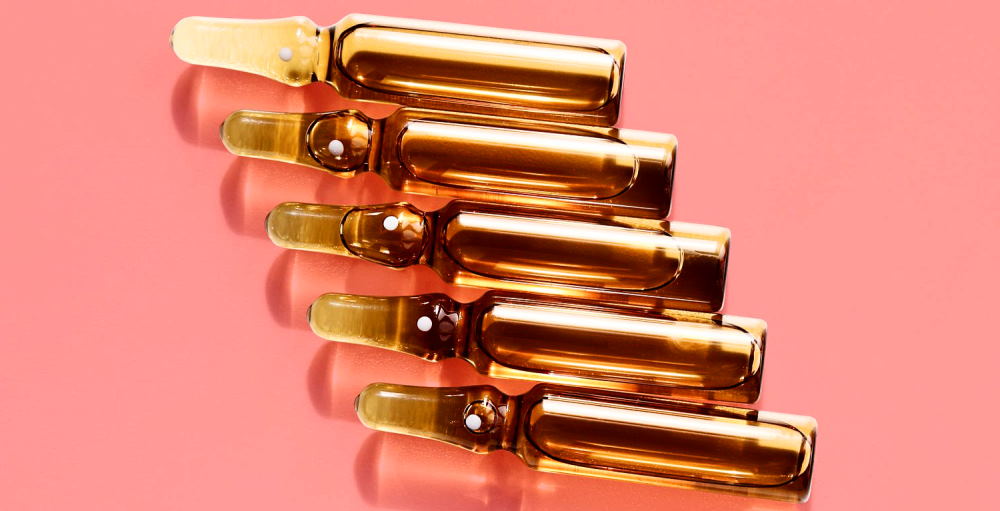 The Benefits of Skincare Ampoules and How to Use Them
Ampoules are becoming increasingly popular in the beauty and skincare industry, and if you're looking for a more targeted approach to your skincare regime, they could be just what you need. With their concentrated doses of active ingredients, ampoules are used as mini 'boosters' that can make all the difference when transforming dull skin into a brighter, softer-looking complexion. In this blog post, we'll explore the many benefits ampoules offer for your skin, how to use them properly, and which ampoules are best for your skin type. So read on for all you need to know about why adding an ampoule or two into your daily routine may be one of the best decisions you ever make!
What are ampoules, and how can they help your skin?
Ampoules are single-use treatments that feature a higher concentration of active ingredients than traditional skincare products. As a result, they target specific skin concerns and help to deliver more potent results. In addition, ampoules often contain deeply nourishing, hydrating, and firming ingredients that can make all the difference in your skincare routine. With regular use, ampoules can help to improve the texture and overall appearance of your complexion.
In addition to providing powerful anti-aging benefits, ampoules can also be great for tackling breakouts or other occasional skin problems. They come in various formulas with different active ingredients, so you can find one that suits your specific needs.
Start washing your face with a gentle cleanser using an ampoule. Next, apply a toner to balance your skin's pH and remove any dirt or impurities. After that, you can open the ampoule and pour its contents onto your fingertips. Next, gently spread it across your face in upward and outward motions until it's fully absorbed into the skin. Finally, finish off with a moisturizer to lock in all the beneficial ingredients from the ampoule.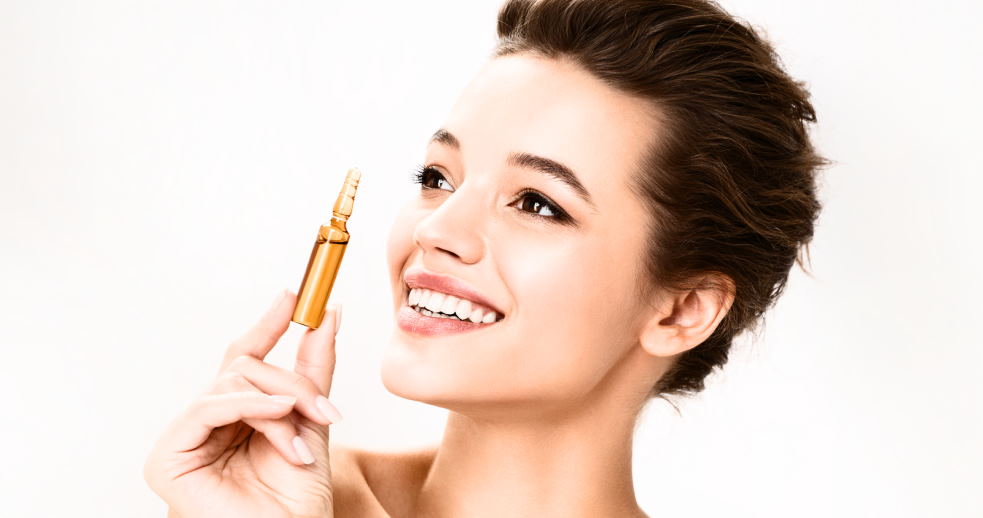 Ampoules should be used regularly as part of your skincare routine for best results. You can use them daily or every other day depending on how intense their active ingredients are and what kind of skin issues you're targeting. With regular use, you'll soon start to notice the powerful effects of ampoules on your skin.
Whether dealing with dryness, wrinkles, or breakouts, ampoules can be a great way to boost your skincare routine and give your complexion the nourishment it needs. So give them a try and see what a difference they make in your skin!
In addition to using ampoules as part of your daily routine, they can also be used as special treatments. For example, ampoules are a great way to get instant results if you have an upcoming event or need an extra boost for your skin. Apply one before bedtime, and you'll wake up with a refreshed, glowing complexion.
When it comes to choosing an ampoule, make sure to read the ingredients list carefully. Some may contain harsh chemicals that can irritate the skin or won't work well with your skin type. It's best to consult with a dermatologist if you have questions on which ampoule is best for you.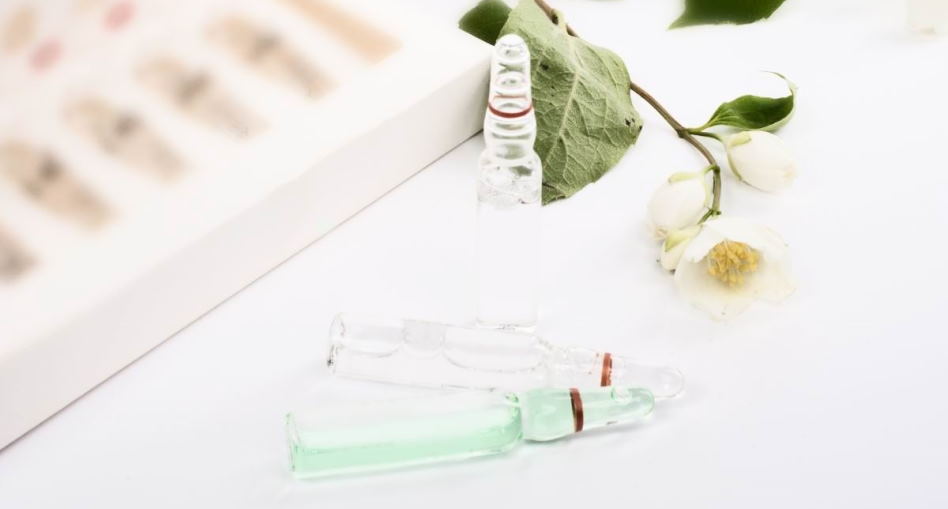 Get the skin of your dreams with these skincare ampoules
Our skincare ampoules are packed with powerful ingredients that help improve the appearance of the skin, reduce wrinkles, and make it look brighter and more radiant. With regular use, these ampoules can help you achieve healthy-looking skin while also helping to prevent future damage. In addition, the active ingredients work together to nourish and protect your skin from environmental pollutants and harsh elements. So if you're looking for a quick fix or long-term solution for healthier, younger-looking skin, our skincare ampoules are just the thing for you! Try them today and see the difference.
Our skincare ampoules come in various formulations targeted at different issues, such as dryness, blemishes, dark spots, fine lines, and more. You can find the right ampoule depending on your skin type and desired outcome. All of our ampoules are easy to use – apply a few drops onto clean skin, and leave it on for 10 minutes before rinsing off with lukewarm water. Continuous use makes your skin look healthier, brighter, and younger-looking in no time!
So what are you waiting for? Try out our skincare ampoules today and get the glowing skin of your dreams! With regular use, you'll be amazed at how much better your skin looks and how confident you feel. You won't believe the difference these unique products make! So get ready to see amazing results. Get your skincare ampoules today!