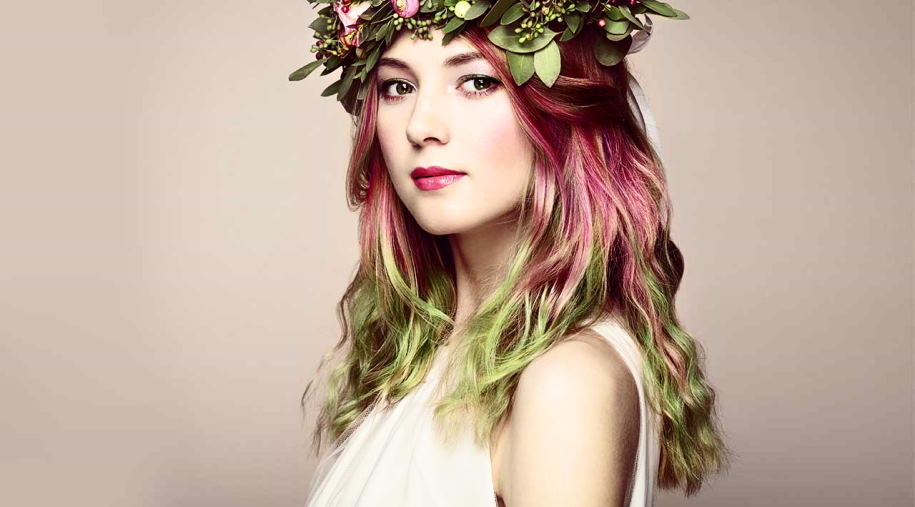 On Trend: Two-Tone Hair Colors to Try Now
If you're looking for a way to jazz up your look and express yourself in bold new ways, two-tone hair colors may be the thing. In recent years, this vibrant trend has quickly become one of the hottest looks on the beauty scene as more and more people are embracing its color-blocking combinations. From high-contrast pastel hues to bright rainbow stripes, two-tone hair coloring provides endless possibilities that allow you to create an eye-catching look uniquely yours. Read on to discover some of our favorite two-tone hairdos — we guarantee these gorgeous styles will give your mane a major upgrade!
Gorgeous two-tone hair color ideas
From rich, creamy caramel balayage to a deep smoky brown ombre, there's something for everyone! With the right colorist, two-tone hair can look natural and eye-catching.
Try mixing warm golden tones with light ash browns or richer chestnut shades for those looking for something more subtle. This will give you a melting of colors that blend beautifully in any light. You can also play up the contrast between dark roots and lighter ends by adding in highlights or lowlights throughout the length of your hair.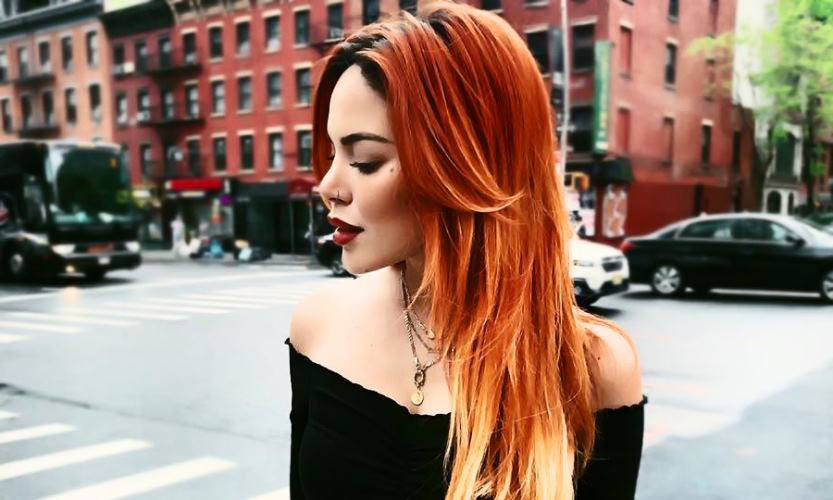 Think bolder shades like fiery reds and vibrant purples to create drama with your two-tone look. Choose colors that contrast with one another and create a real statement, like pairing a soft pink shade with a deep blue-black. Another dramatic style is to opt for two shades of the same hue, such as hot pink and fuchsia or burgundy and plum.
Whatever color combination you choose, talk to your stylist about the right maintenance routine for your look. Then, with the right products, you'll be able to keep your gorgeous two-tone hair looking its best!
Two tone hair coloring definitely offers something unique for those looking for a change in their hairstyle. Whether you want something subtle or bolder shades, plenty of options are available! Depending on the colors you choose and the look you want to achieve, a professional hair colorist can help create something truly special. So go ahead and give it a try – after all, life's too short not to experiment with hair!
How to get the perfect two-tone hair color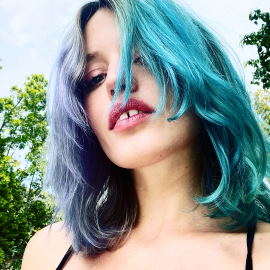 If you're looking for the perfect two-tone hair color, there are a few simple tips to keep in mind.
Firstly, if you want to create a dramatic contrast between the colors, consider getting your roots dyed in a darker hue and the lengths of your hair dyed lighter. This will create an eye-catching look that is sure to turn heads. It's also important to choose colors that complement one another. You want to avoid opt for shades that clash, which could result in an unappealing finish.
When dyeing your hair at home, pick up both shades of color and follow all instructions carefully when applying them. If you're feeling unsure or nervous about attempting it yourself, visit a professional salon and ask for help.
Once you've achieved your desired look, regular trims and treatments are essential in order to keep it looking its best. Investing in products specifically designed to protect colored hair will also help maintain the vibrancy of the dyes for longer.
Remember that everyone's hair type is different, so don't be afraid to experiment with different color combinations until you find what works for you! With these tips, you should have no problem finding the perfect two-tone hair color.