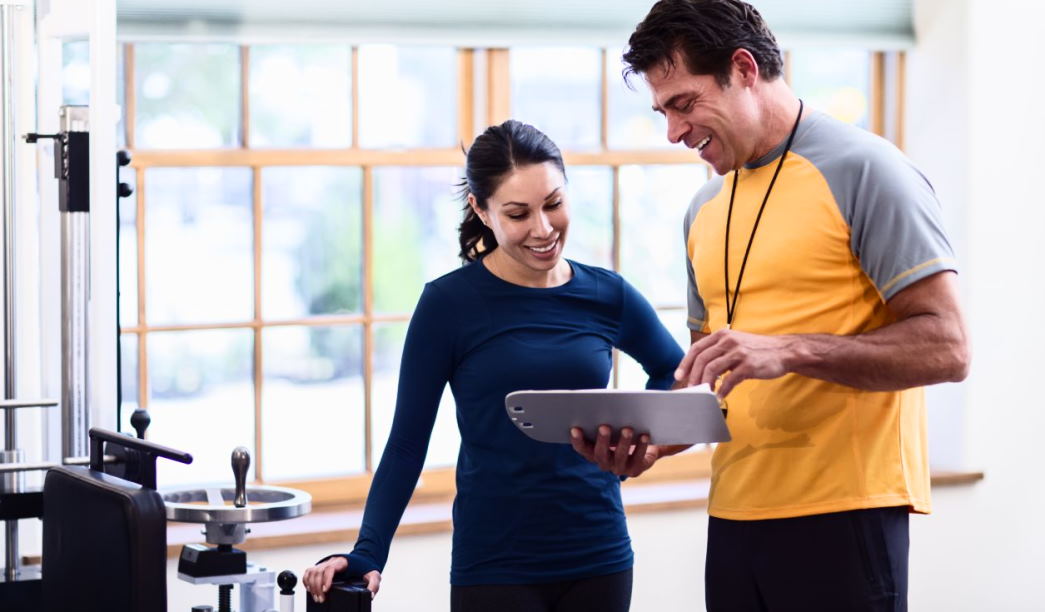 Tests You Can Take to Measure Your Overall Fitness Level
Are you looking to take your fitness to the next level but need help knowing where to start? Knowing how to fit you currently are can be one of the first steps in setting and achieving realistic goals for improving your health. Thankfully, several tests available provide insight into overall fitness levels, providing a baseline from which progress can be measured. In this blog post, we will discuss how various physical and mental fitness tests can help gauge your current wellness while also helping guide future decisions regarding improvements in both areas. Read on to learn more!
How to measure your fitness level with these 8 essential tests
Body Mass Index (BMI): BMI is an easy way to assess your overall fitness level by measuring your weight and height ratio. A healthy BMI for adults ranges from 18.5-24.9, depending on age and gender.
Resting Heart Rate: Your resting heart rate can be measured when you're at rest and indicates how efficiently your heart pumps blood through your body during periods of rest or low activity levels. A lower resting heart rate generally indicates good overall fitness levels, while a higher one may suggest that improvements in physical condition are required.
Cardiorespiratory Endurance Test: This type of test measures the capacity of your body's ability to take in and utilize oxygen during physical activity. It can be done on a treadmill, stationary bike, or elliptical and is used to measure the level of cardiovascular fitness.
Strength Tests: Numerous strength tests can help evaluate the level of strength in different muscle groups that make up your body's overall muscular system. These include exercises such as push-ups, sit-ups, squats, and pull-ups, which all indicate physical strength.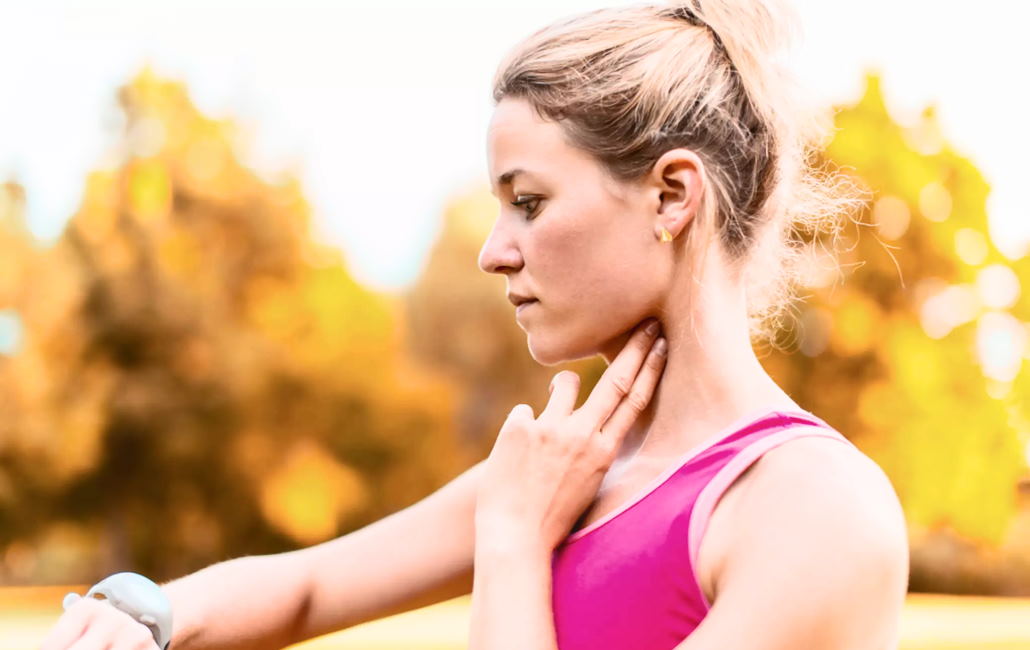 Flexibility Tests: Flexibility tests are used to assess how much range of motion you have in your joints and your ability to maintain control over them during dynamic movements. Sit and reach tests, shoulder flexibility tests, standing long jump tests are some of the common tests used to measure a person's flexibility.
Body Fat Measurement: The amount of body fat you have is an important indicator of overall fitness and good health. Tests such as skinfold calipers, bioelectric impedance analysis (BIA), and dual-energy x-ray absorptiometry (DXA) are commonly used to measure the percentage of body fat in a person and help determine if they need to lose weight or gain muscle mass.
Aerobic Capacity Test: This test measures your ability to perform continuous exercise at specific intensities over an extended period of time. Commonly referred to as VO2 max testing, it can provide valuable information about your aerobic capacity and indicate how fit you are overall.
Blood Pressure: High blood pressure can significantly impact your health and is an important indicator of cardiovascular health. It is important to check your blood pressure regularly to keep it under control and help reduce the risk for heart disease, stroke, and other chronic conditions.
By taking these tests, you'll be able to measure your overall fitness level accurately and identify areas that need improvement. Staying informed about your physical condition will help you stay healthy and ensure you're getting the most out of your workouts!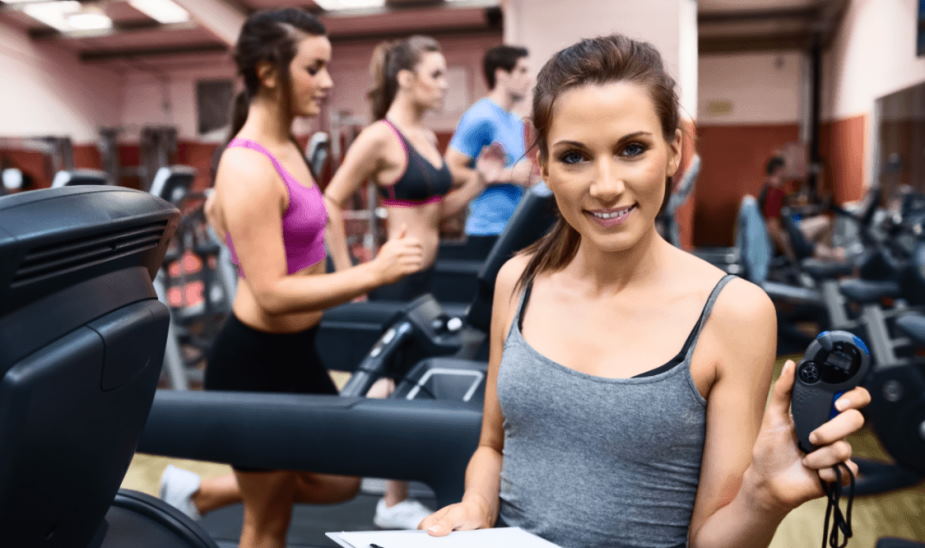 Are you as fit as you think you are? Take this fitness test to find out
This test will evaluate your level of physical fitness and help you identify areas for improvement. You'll receive a score that reflects your current fitness level, as well as tips on how to improve it if necessary. Get ready to take the challenge and find out how fit you are!
This fitness test consists of four separate activities: a strength assessment, an endurance assessment, a flexibility assessment, and a coordination assessment. Each activity has been carefully designed to measure different components of physical fitness. The strength assessment evaluates your muscular power by having you perform push-ups and pull-ups. The endurance assessment assesses your aerobic capacity by having you run or jog in place for one minute. The flexibility assessment tests your ability to bend, reach, or twist into certain positions. Finally, the coordination assessment evaluates your balance and agility by having you complete an obstacle course.
Once all four activities have been completed, you'll receive a score that reflects your overall physical fitness level. You can use this score to set goals and track your progress over time. You'll also be given tips on improving your fitness if necessary.
Remember that physical fitness is important for overall health and wellbeing, so take the time to assess your current fitness level with this test!