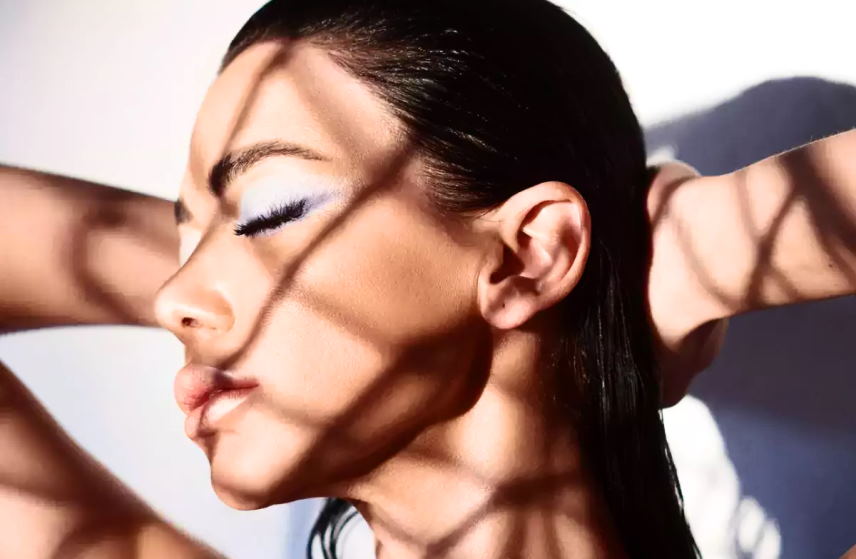 The Best Ways to Make Your Makeup Sweatproof
Do you ever feel completely out of place at the gym and embarrassed about your makeup? It's an awful feeling because no matter what workout you're doing, it always seems like a river is flowing from your face. Whether sweat or tears, having to wipe away makeup constantly can disrupt your awesome workout playlist and take away from enjoying the time we get for ourselves in that space. Lucky for us both, sweatproof makeup exists! In this blog post, learn about why wearing sweatproof makeup to the gym could be beneficial and how to apply it to stay fresh throughout your entire session properly.
Wearing sweatproof makeup to the gym
Several sweatproof makeup options include a long-wearing foundation, waterproof mascara, and smudge-proof eyeliner. When choosing a sweatproof foundation, look for a product that has SPF protection and water-resistant ingredients like cyclomethicone or dimethicone. Applying a light layer of translucent powder after applying makeup can also help it stay in place even during a strenuous workout. Long-lasting lipsticks are also available that won't smear or fade when exposed to moisture or heat. Finally, opting for an oil-free primer before applying makeup helps absorb excess oils and keeps makeup looking fresh throughout the day.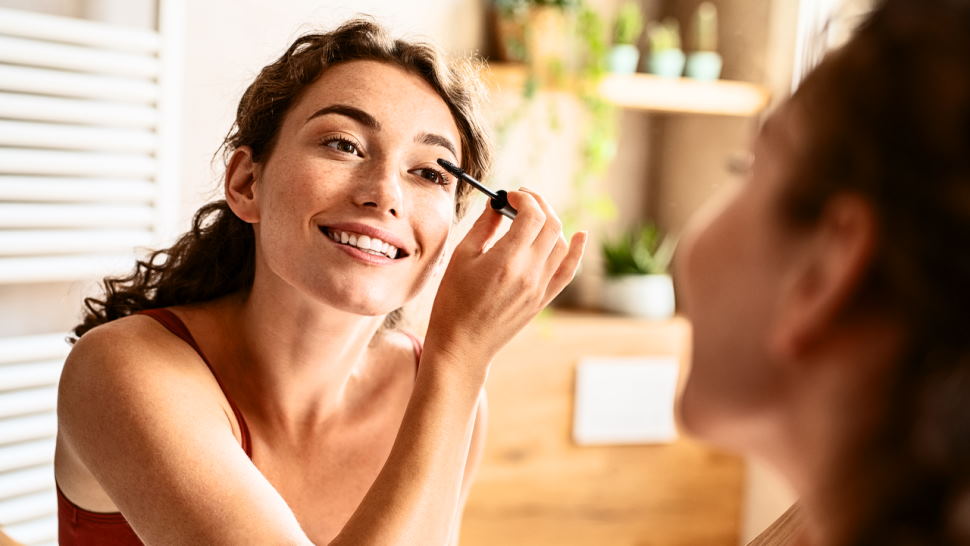 Remove it properly after your workout to ensure that your sweatproof makeup looks its best. Using a mild cleanser and warm water is the best way to ensure that all traces of makeup are removed. This will also help keep skin clean and free from any residue or harsh chemicals in some makeup products. Additionally, moisturizing your skin with a lightweight lotion or oil-free moisturizer helps maintain hydration levels and prevents dryness or breakouts caused by sweat buildup.
So don't let sweaty workouts get in the way of looking fabulous! Sweatproof makeup is the perfect solution for keeping skin flawless even during strenuous exercises. With the right combination of sweatproof cosmetics and proper cleansing routine, you can look great while staying active and healthy.
Gym-proof makeup products to help you sweat in style
Sweating at the gym can feel like a battle between you and your makeup. Whether running on the treadmill or lifting weights, sweat can quickly cause your carefully applied foundation, blush, and eye shadow to melt off. But you can go makeup free! To help you stay looking fresh throughout your workout session, here are some gym-proof makeup products that will last from warmup to cool down: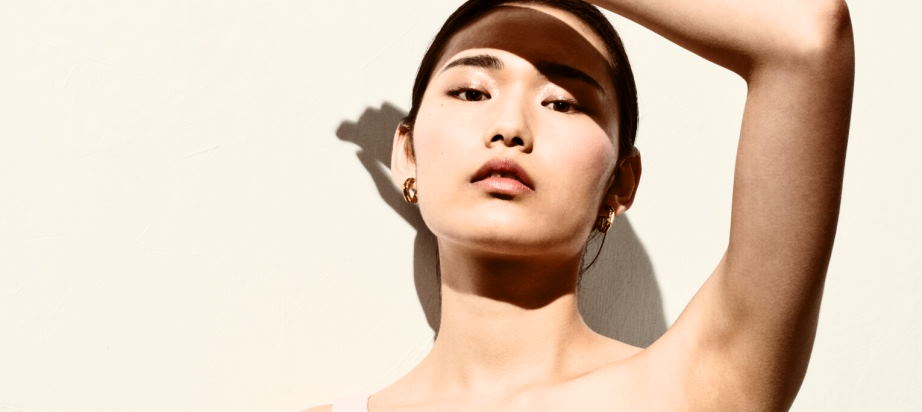 Waterproof Mascara: One of the quickest makeup items that can be ruined by sweat is mascara. Use a waterproof formula so it won't smudge or run even when your face gets hot and sweaty.
Long-Wearing Lip Color: If you're looking for a lip color that will stay on even when you break a sweat, opt for a long-wearing formula. These tend to have more pigmented colors and can last an entire workout session without needing touchups.
Setting Spray: To keep your makeup in place while you work out, use a setting spray before and after the application. This product locks in the makeup so it won't move or fade no matter how much you sweat.
Waterproof Eyeliner: Choose waterproof eyeliner for eye makeup that won't budge during your gym session. Pencil eyeliners are best because they don't smudge as easily as liquid liners do when exposed to moisture.
Using the right gym-proof makeup allows you to look gorgeous while you sweat it out at the gym! With these products in your beauty bag, you'll be able to flaunt your style even on your toughest workout days.
So go ahead and get ready to conquer your fitness goals – and do it with a flawless face!