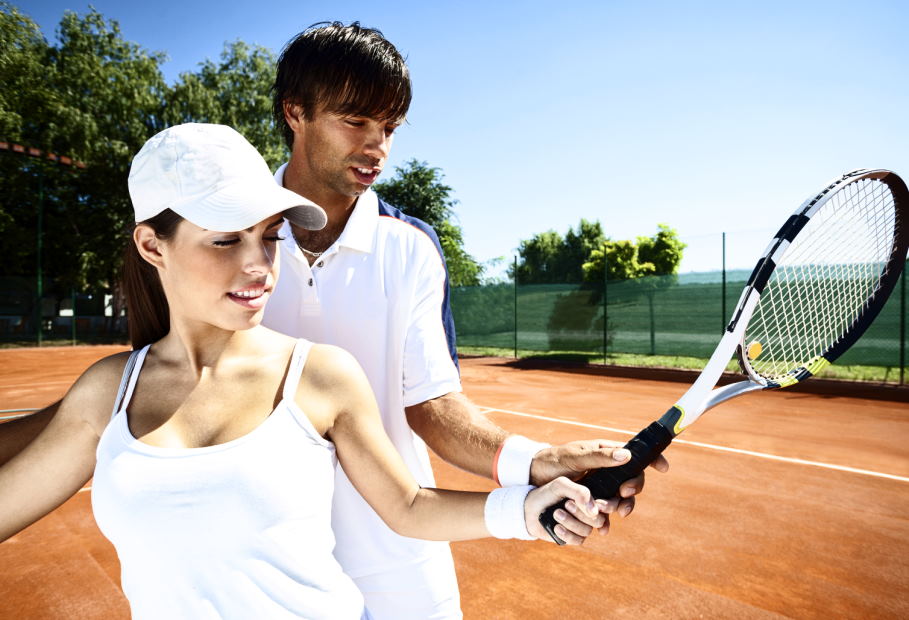 Tips For Finding The Perfect Tennis Coach
Are you looking to take your tennis game to the next level? Finding the perfect coach can make all the difference in helping you achieve success on the court. Whether you're a beginner or a seasoned pro, having a skilled and knowledgeable professional guiding your path can truly help elevate your performance. In this blog post, we'll provide tips for finding and evaluating potential coaches so that you can be confident when making one of the most important decisions in achieving breakthroughs with your game. Read on to learn more about choosing the ideal coach for putting yourself on an unbeatable trajectory!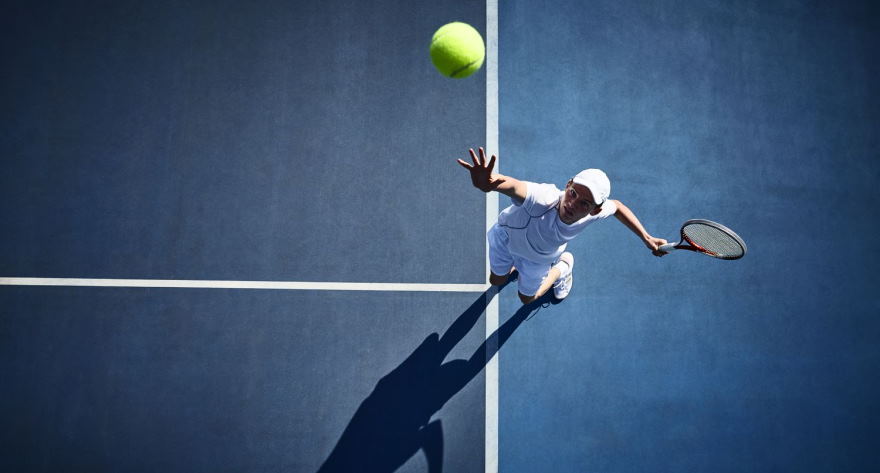 Ways to find a tennis coach that's right for you
Set personal goals: Knowing your tennis goals will help you find a right coach for you. For example, if you're looking to improve your game, ensure the coach has experience teaching players of similar ability.
Ask around: Talk to people in the tennis community and get their opinions on coaches they have used or heard about. Friends, family members, local clubs, and associations are all great sources of advice when looking for a good coach.
Consider the cost: Professional coaching can be expensive, so it's important to do some research on different coaches and compare their prices before making a decision.
Research qualifications: Look for someone qualified to teach tennis and has the experience and training necessary to help you reach your goals.
Take a trial lesson: A great way to assess a coach's teaching style is by taking a trial lesson. This will allow you to see how well the coach communicates with players, their strategies when coaching and if they can provide constructive criticism.
Review feedback from former students: Check out former students' reviews or ask for honest opinions about different coaches in your area. This can give you insight into the effectiveness of each coach, as well as their overall reputation in the tennis community.
Talk to potential coaches: Don't be afraid to contact different coaches directly and ask them questions about their qualifications, rate of success with former students, and teaching style. It's important to find someone who you feel comfortable with and trust.
Make sure the coach is certified: Ensure that your coach is well trained and has a professional certification from an accredited organization like the Professional Tennis Registry or United States Professional Tennis Association (USPTA). This will guarantee quality coaching and help ensure that their instruction is up to date with current trends in the sport of tennis.

Questions you need to ask before choosing a tennis coach
What experience and qualifications do you have in tennis coaching?
How would you individualize the training program to my goals and playing level?
Are your references available for review?
How often do you run group or individual lessons, and what is the cost?
Do you organize tournaments, camps or other events for players of all levels?
What is your philosophy on teaching tennis, and how does it align with mine?
Do you incorporate strength training and conditioning into your programs?
Have you coached any players who have gone on to great success in their careers?
Can I track my progress over time with your coaching program?
Are you available for private or semi-private lessons outside of the group training sessions?
What is your policy on make-up lessons and cancellations?
Can I reach out to you with questions between my training sessions?
How will you communicate feedback to me after each session?
Are there any additional costs associated with being part of your program (such as court fees, equipment rental, etc.)?
Do you offer discounts/incentives for long-term commitments or multiple family members signing up together?